Check Out Our Latest Projects for the Community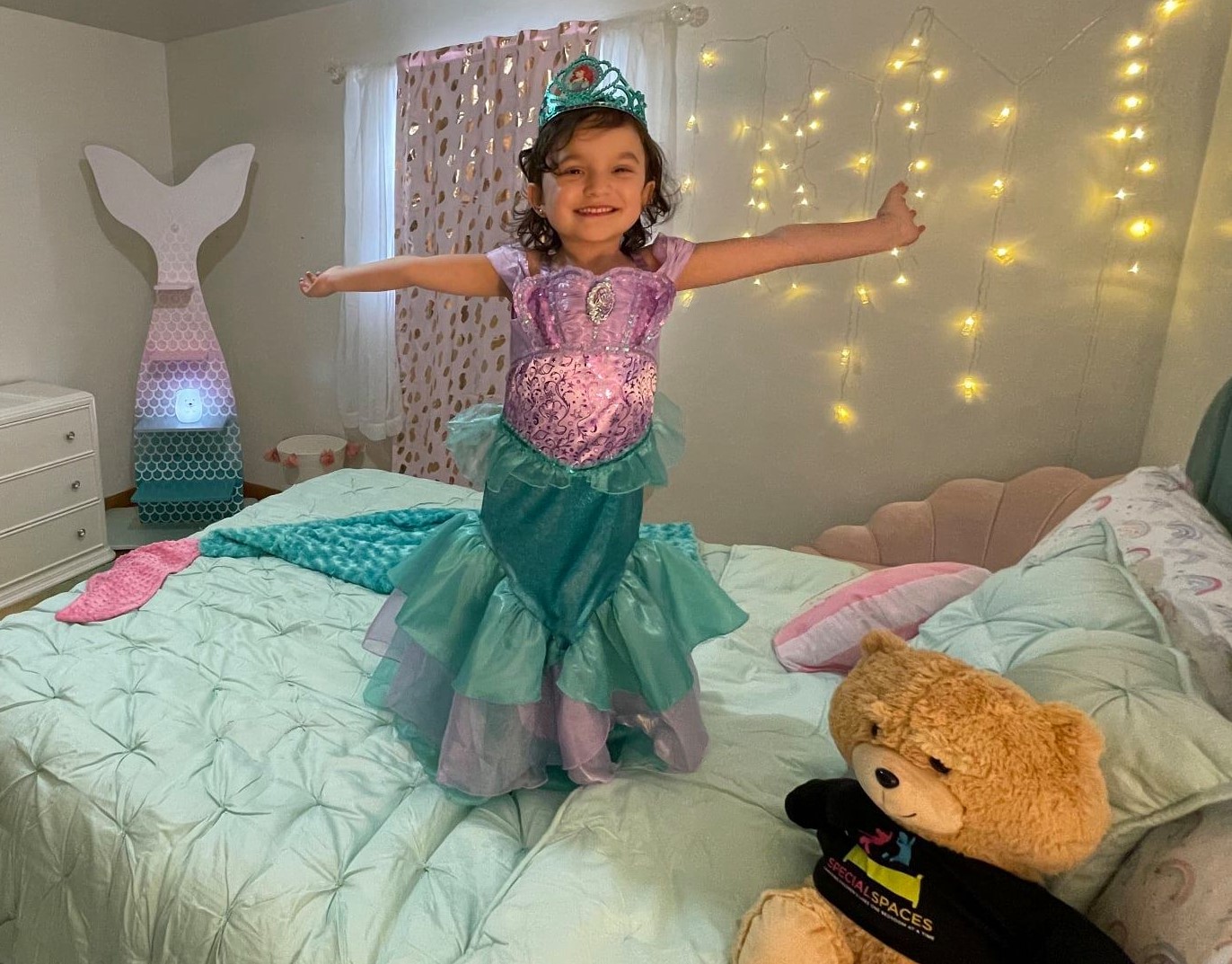 Check out this dolphin tail bookshelf that we created through Special Spaces of Wisconsin. The Kleiber Construction team put this incredible bookshelf together and later delivered it to a very special little girl. Making this little girl's dream bedroom come to life was something we were humbled and honored to assist with. It's projects like these that make us love what we do each and everyday.
We also want to give a special shoutout to ConceptWorks Inc. as they generously donated the engineering. Concept Works also used their new CNC router to cut out the all of the fun shapes you see. Teamwork is what allows us to do what we do!
Thank you and all your employees who helped with our concrete project at the new Humane Society building.  It turned out great and the animals love walking on it!  We appreciate your support of this project and for helping to make Sheboygan County a better place!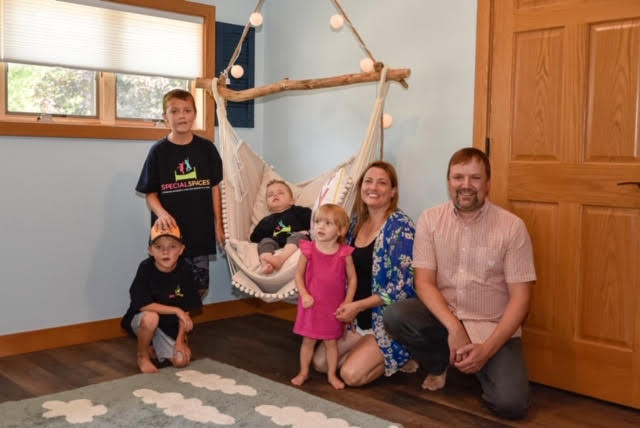 Silas and his siblings were delighted as they explored his new treehouse themed bedroom. Special Spaces of Wisconsin is changing children's lives one bedroom at a time and we were so happy to be a part of Silas' new room makeover!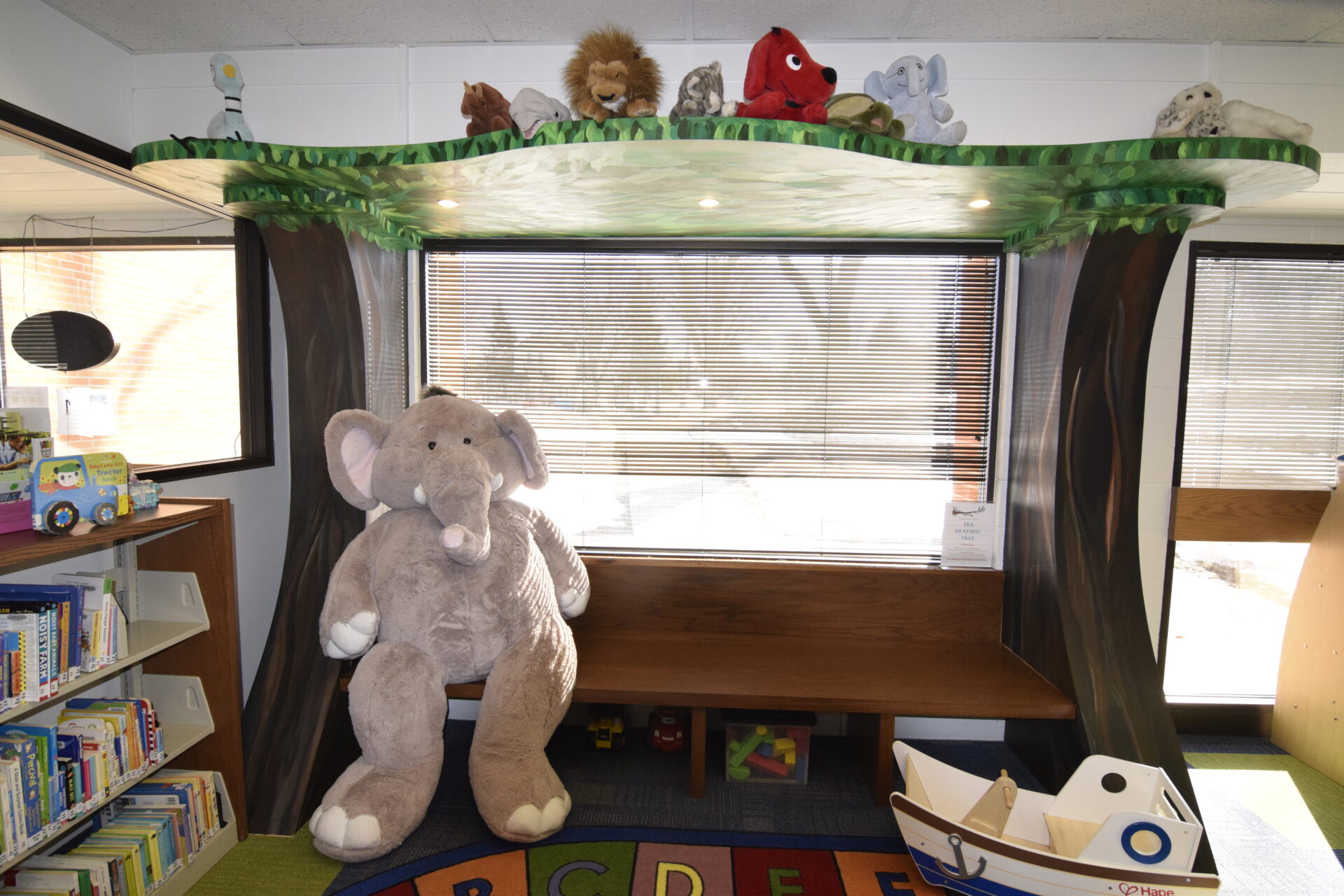 While visiting the Elkhart Lake Library, children love sitting near the Reading Tree, where their stuffed animal friends gather and imaginations run wild! This project was possible due to a collaboration between Kleiber Construction, ElkhartCares, ConceptWorks Inc., and Frida McKeown. Stop by and enjoy the wonder!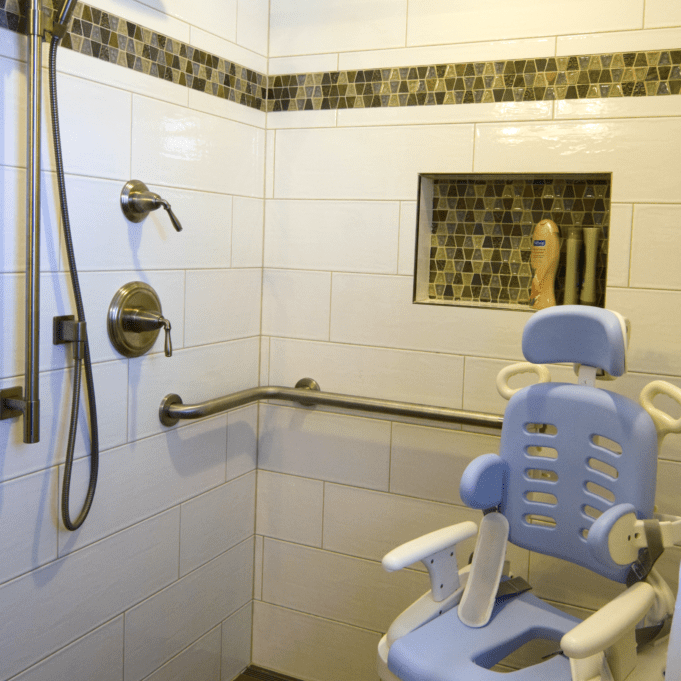 Hello, we are the Meyer family. Our daughter, Rachel, is 6 years old and requires a wheelchair-accessible home. The Kleiber Construction crew helped us gain compliance for our ADA-approved bathroom, making it easier for Rachel to shower and brush her teeth on her own. Our shower is equipped with a linear drain and zero entry floor, so Rachel can easily roll throughout the bathroom without an obstacle. In addition, we added ramps in the garage and as part of the deck behind our home. These changes have brought ease to our life! Thank you, Kleiber Construction. We trust in your expertise and appreciate your compassion. We love our new spaces!
Here Are Some of Our Client Projects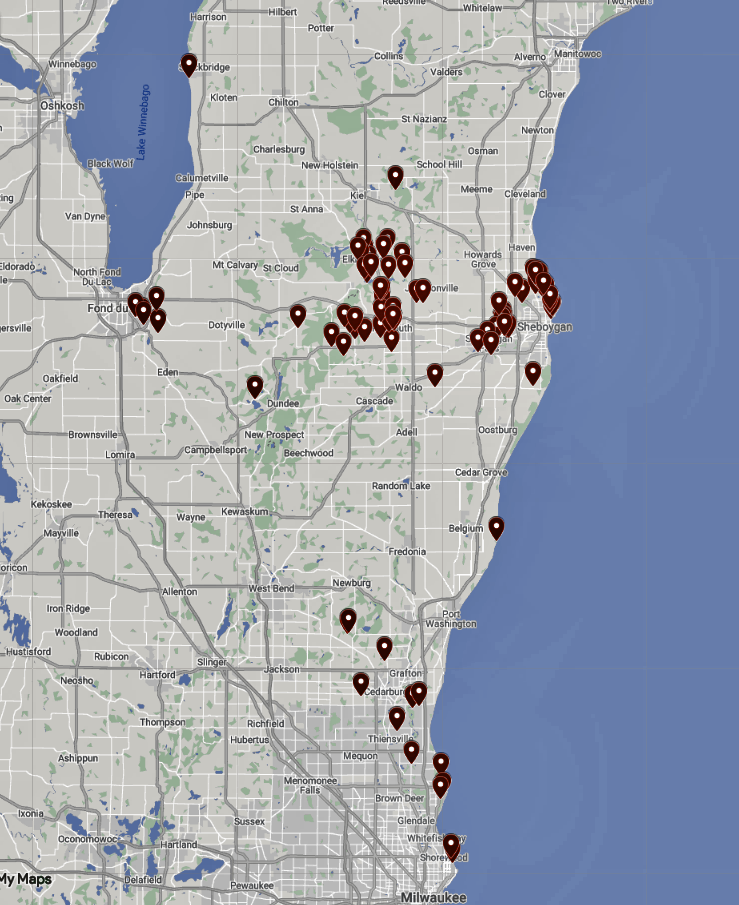 Elkhart and Crystal Lake Map