Cabinet Shop and Millwork Operations Manager
As Millwork Manager, it is your responsibility to provide excellent client service, produce consistently top quality workmanship and complete each project on schedule through efficient and systematic oversight of every job including:
Provide our clients with the Kleiber Client Experience – communicate, build trust, be responsive
Become a master of Cabinet Vision software to implement its efficiencies in your designs
Procure new clients for design work and millwork
Meet and exceed monthly sales goals for overall growth of the millshop
Communicate with Shop Foreman to add your jobs to the millshop schedule
Ensure that all jobs are completed on time and in budget per scope of work
Hire cabinet makers, designers, installers and finishers to ensure success
Optimize shop performance while producing top level, high-end products
Exceed client expectations every time
3-5 years experience in a construction-related field. Cabinet Vision knowledge preferred, but not required. Will train the right fit. Communication, sales and supervisory skills required. A willingness to learn new software and adapt to change is necessary, along with a strong desire to grow a department that has great potential.  This job description will be modified as the position evolves. In the beginning, expect to do 30-50% design work (10-20 hours per week) and the rest will be production time in the millshop. As we build the millshop brand, you can anticipate more design work.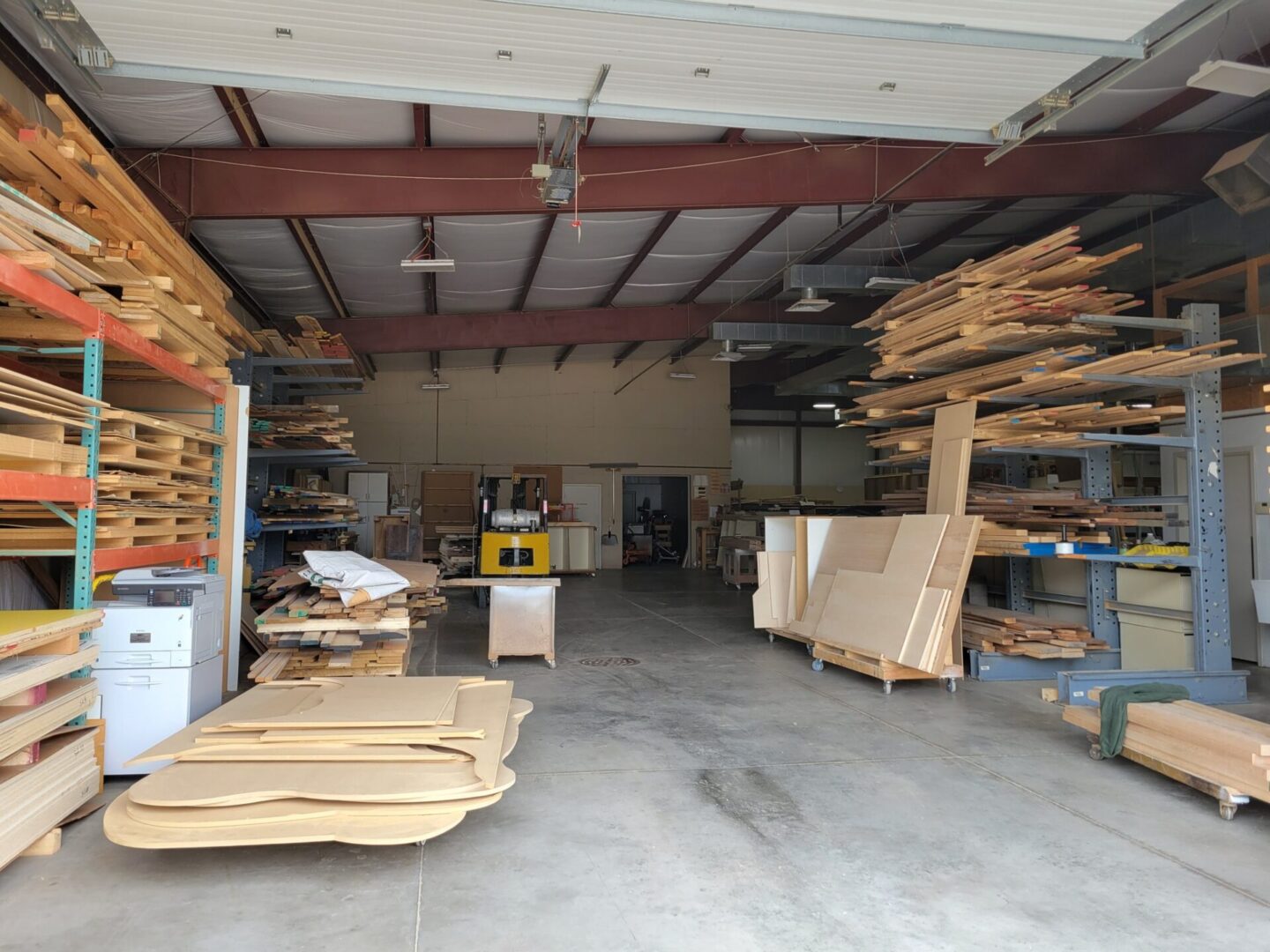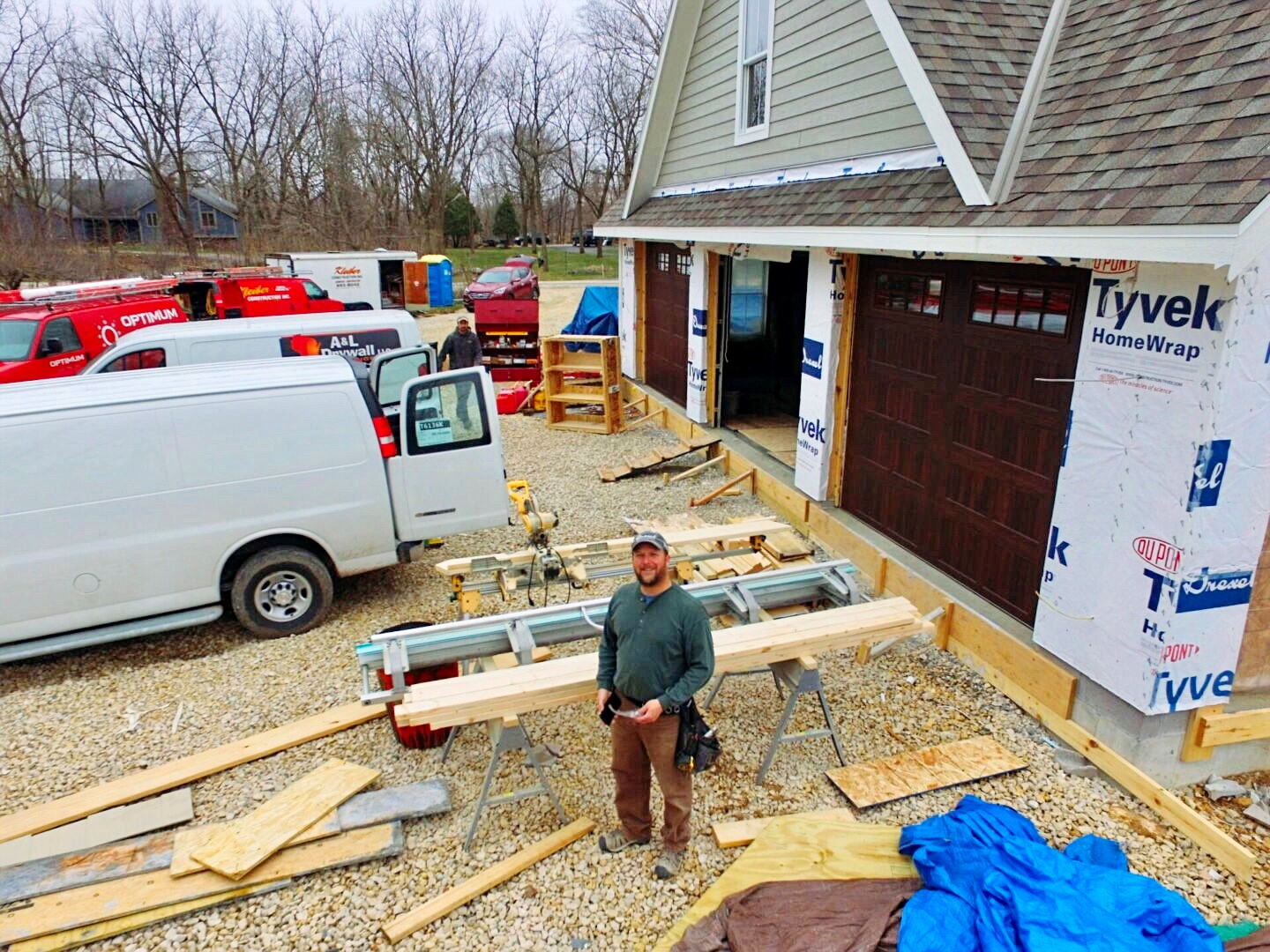 As the jobsite Foreman, you will be dedicated to a project throughout its entirety.  This rewarding position allows you the opportunity to be an integral part of the project from start to finish.  You will be the frontline rep for our client's needs and the supervisor for the jobsite, making sure to communicate progress and ensure safety at all times.
Provide our clients with the Kleiber Client Experience – communicate, build trust, be responsive
Positively supervise other employees and subcontractors working on the project
Proactively schedule trades and order materials for the duration of the project
Communicate often with Project Manager to ensure project is completed within deadline and budget
Close out projects and complete punch list walk-through with clients
3-5 years of jobsite experience expected.  If you're looking for a company who truly appreciates your efforts, join our team and be part of a company culture that's hard to find.
As a carpenter, your hard work and thoughtful craftsmanship enhance our client's homes.  You will feel pride everyday in the progress you're making on these unique, custom projects.
Provide our clients with the Kleiber Client Experience – communicate, build trust, be responsive
Because each of our projects are custom, no two will be the same. You will gain variable skills that include: roughing-in, house wrap and water management, setting trusses, building walls, installing windows, designing stairways, finish work and trim
Get creative with the variety by bringing new ideas to the project
Work closely with the jobsite Foreman to exceed daily goals
Proper experience with hand and power tools expected.  Must have the drive to make every day awesome!  Please apply if you have a positive attitude and willingness to learn. We train on-the-job with highly experienced carpenters who have a passion for their trade.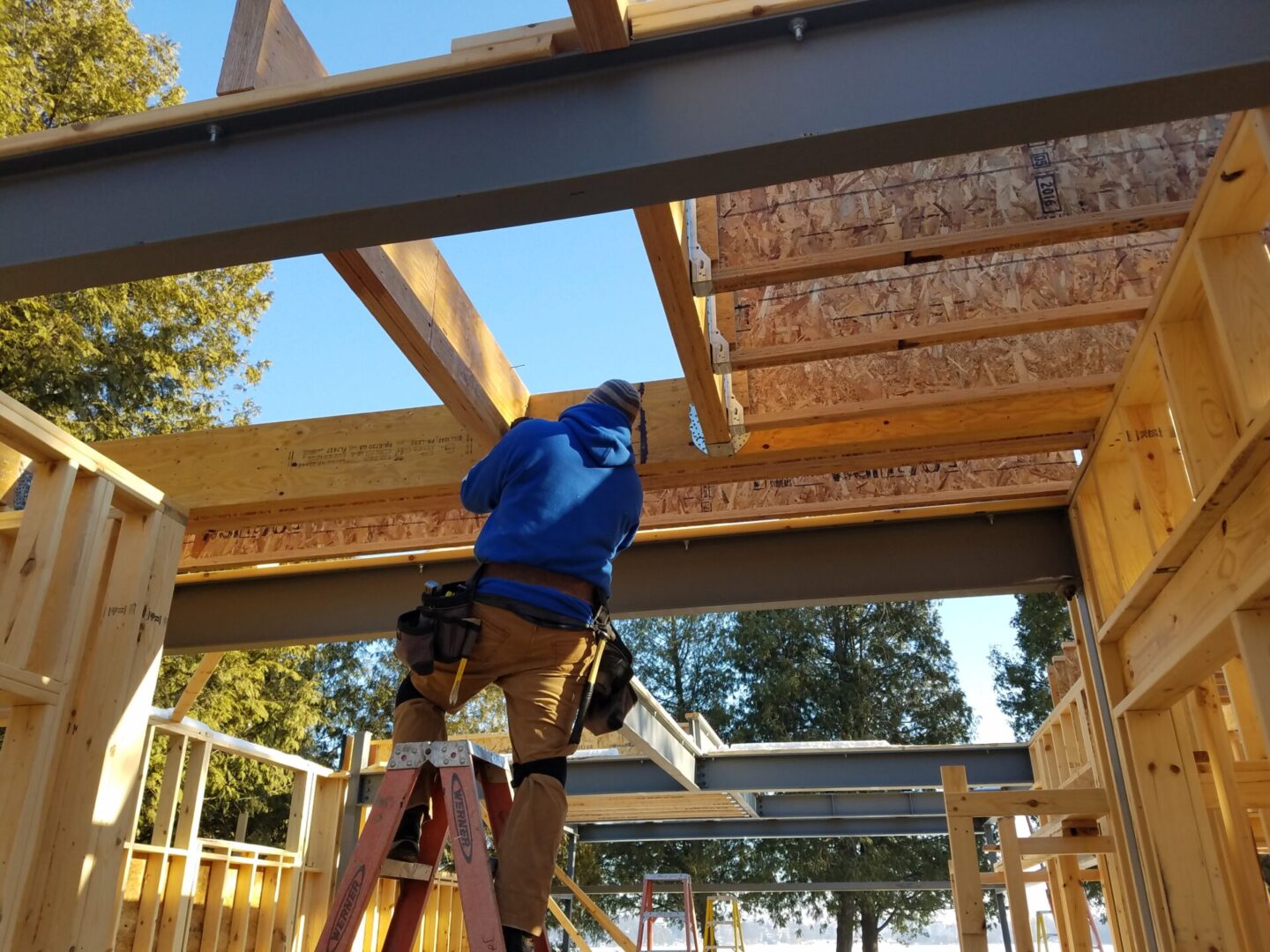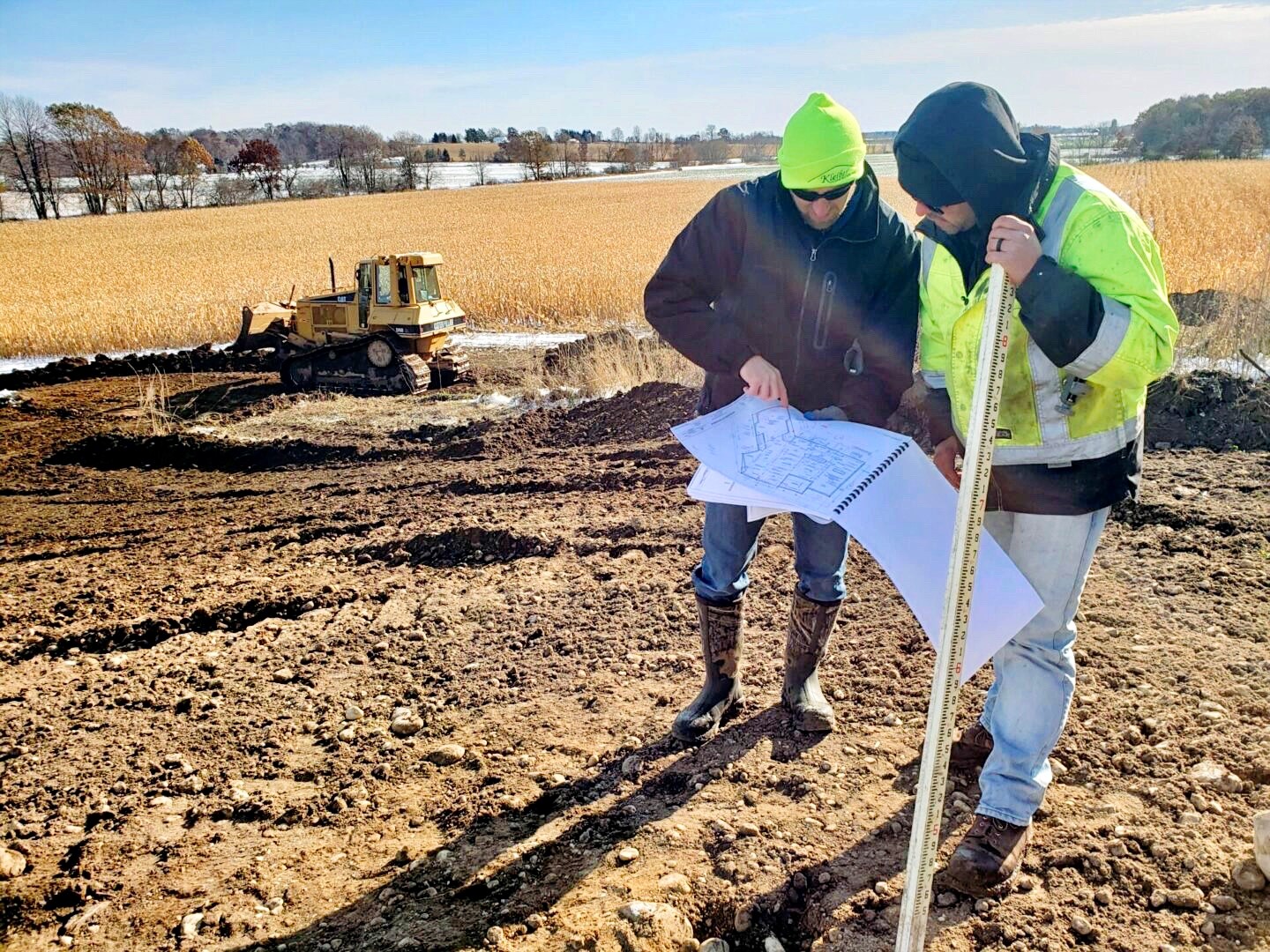 As a Project Manager, you bring the Kleiber Client Experience to life.  You are the first person our client meets and you'll be there for them throughout the entire project, ensuring their experience has been meaningful and memorable.
Accurately estimate new projects
Conduct sales meeting with clients to educate them on our systems and help give valuable ideas and suggestions to enhance their project
Ensure project start goes smoothly by pre-ordering materials, creating a Gantt chart and conducting a pre-construction meeting to address all client needs upfront
Stay involved with the project as it progresses, maintain communication with the jobsite Foreman and address change orders as needed
Approve all invoicing for your projects
Attend punch list walk-through at the completion of each project
7-10 years of jobsite experience preferred.  Computer experience expected; will train on specific software.  Must be trustworthy and enjoy being part of a small business doing BIG things!